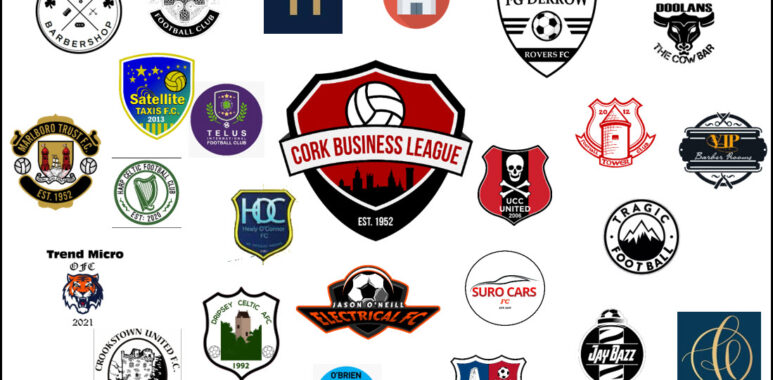 Enhancements made to Cork Business League Club Pages
Over the last couple of months, we have been working on improving what we offer to clubs online and our first change was updating the UI of our website recently. This means that it is now easier than ever to navigate around CorkBusinessLeague.ie. The site's server that it is hosted on has also been upgraded so that it is faster to load and it will crash less frequently as the number of visitors on the site is growing week-by-week. For example, last Sunday saw the highest number of Unique Page Views* since we launched the site in April 2019.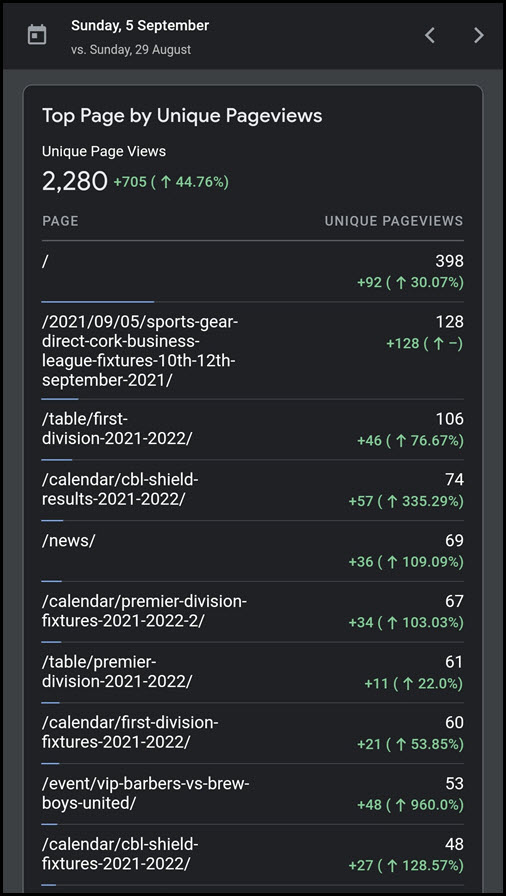 On the same day, Sunday September 5th, the number of users visiting on an Apple device far outweighed our users reading from an Android device.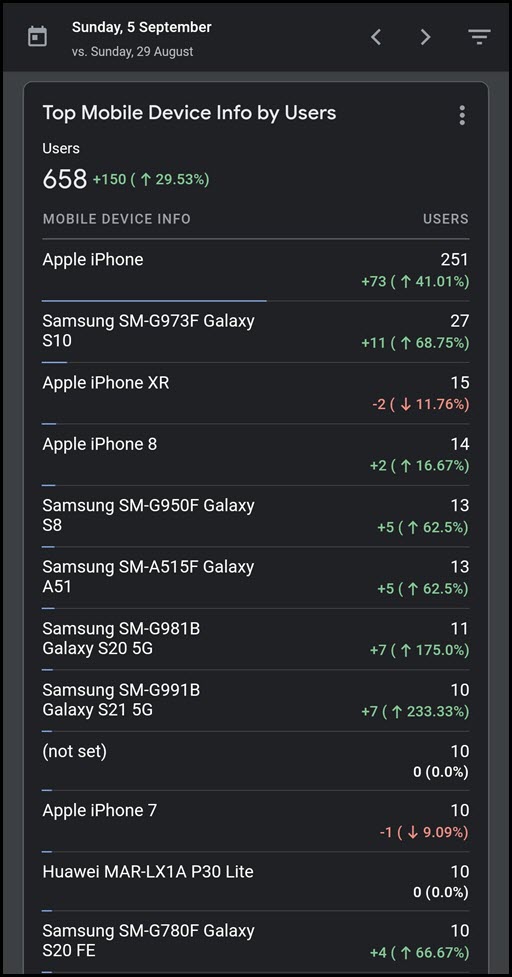 We had a high number of returning visitors last Sunday, along with a increasing number of new visitors to our website, as can be seen below.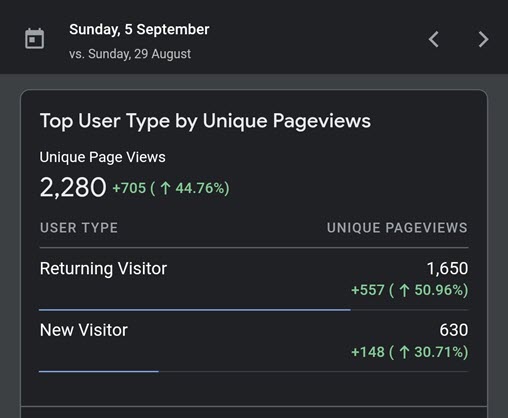 We have now completed an update to all our clubs dedicated stats pages, which each one contains a tab for the following information:
Standings
Latest Results
Top Scorers & Squad
Next Match
Venue & Team Colours
Social Media (Coming Soon)
Here are the links to all our clubs for the 2021-22 season:
Premier Division:
First Division
Over the course of the season we will be launching new sections to the website so your feedback is always appreciated for what should be added next. We are working on adding all league tables and results from the last 15+ years in due course.
Big thanks to CBL Fixtures Secretary Ashley Todd & CBL Press Officer Finbarr Buckley for spending the time creating these pages and getting the correct stats together.
* A unique page view aggregates pageviews that are generated by the same user during the same session. A unique page view represents the number of sessions during which that page was viewed one or more times.