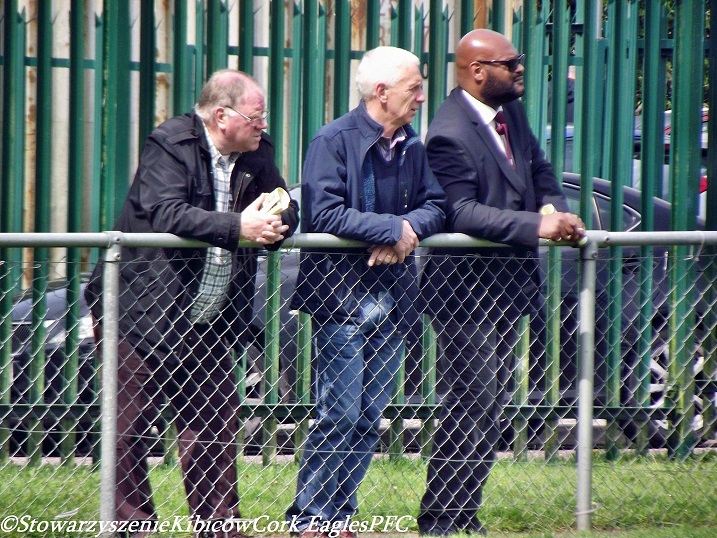 CBL Nostalgia: In the good old days for all who played, the pain was certainly worth the gain!
?  Finbarr Buckley
? Current CBL chairman Peter Harrington alongside CBL registrar Joe Murphy and CBL treasurer Ray Anthony.
---
With local football suspended due to concerns over the current COVID-19 pandemic, the trials and tribulations of putting a team on the pitch now might seem a distant memory, writes Finbarr Buckley.
Despite many teams coming and going in the long history of the Cork Business League, the unique appeal of the league, unlike any other in junior football nationwide, continues to be its ability to bring workmates together from various departments of a firm, going on to forge lasting friendships both inside and outside the job.
So what was it like to have managed and played with one of those teams? Former Cork Examiner and CBL treasurer Frank Linehan gave an interesting insight into a week in the life of a team manager during the club's unfulfilled years of the late eighties.
"I'm manager, delegate, first-aid man, water bottle carrier, treasurer, secretary, laundry man and any other job that comes along. My week begins on Tuesday morning collecting gear from the laundrette, evening at the delegate meeting."

"Work the following day. I put the fixture on the notice board. Within an hour one of the players tells me his uncle has died in Timbucktoo or Outer Mongolia and he wouldn't feel right about playing."

"Another tells me his mother-in-law is coming to dinner. He dreads her. Two down and it's only day one."

"Thursday – two more withdrawals. Have to guarantee two players I left out last week that they'd get the full ninety minutes this weekend."

"Friday – Tries to collect script. Nobody has small money, it's all €50 notes. All promise to pay on the double next week."

"Saturday- refuse to answer the phone at home in case it's a withdrawal.  In the evening I get gear, footballs and water ready."

"Sunday morning arrives with a call from a player needing a lift. After putting up the nets, lose a tight match by a last-minute goal. Eventually join the lads in the bar. Depression lifts but never again. I'm going to pack it up."

"Work Monday, begin to look forward to next week's match. Why I do it  – I need the fix!"
? Former Cork Examiner FC manager and CBSL treasurer Frank Linehan giving his own rendition of 'Ruby' at one of the league's end of season function at the Telecom Club, McCurtain Street in the early noughties.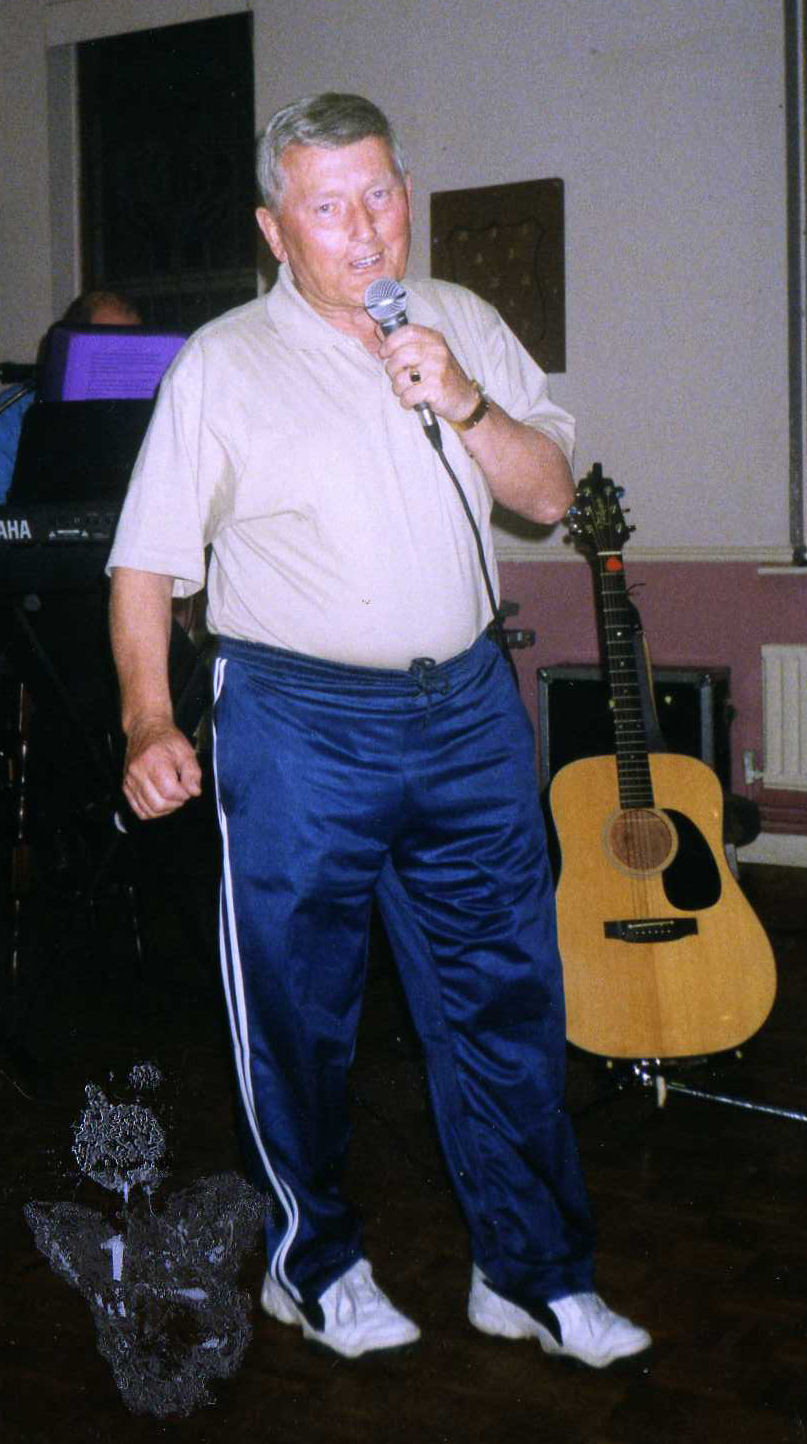 Former Echo racing tipster, the late and much loved, Dave Cronin, who played with Examiner through the eighties and early nineties, gave the view from the player's perspective. The elegant player-maker reminisced,
'The legendary Bill Shankly once said: "Football is not a matter of life and death. It's far more important than that." Such sentiments hardly apply to mere soccer enthusiasts, Man Utd fans excluded, but over a decade of involvement with Examiner certainly left an indelible mark on this observer's life."

"It also left marks on most other parts of my body, but more about that later."

"Many great players wore the Examiner jersey down the years, names like former League of Ireland stars Jackie Morley, Charlie O'Mahony and John Clifford automatically spring to mind."

"In spite of a liberal sprinkling of talent, the Examiner didn't always scale the heights, Postal Workers usually saw to that. But it wasn't all about winning. It was about participating and, above all, a sense of camaraderie."

"The Examiner team, just like the bacon industries, pharmaceutical plants and government organizations of the time, brought members of various departments together like no other regular social event could."

"Our teams had their share of highs and lows, but there was never any doubting their enthusiasm. Members of the sideline brigade enjoyed their moments too, often providing more entertainment than those on the pitch.

"One man stood head and shoulders above the rest. His weekly war cry was to declare the opposition's defence had more holes than a pepper canister.

"And referees weren't safe when he was around either. He had more altercations with officials than Roy Keane and Patrick Vieira combined.

"And he wasn't just all talk. He numbered among his infamous deeds an umbrella-wielding tackle on a member of the opposition after one of his own players was unfairly upended.

"His actions were put down to him being fully committed. I always reckoned he should have been. It's close to 15 years  since a bulging waistline halted my playing career, but a dodgy knee and a couple of equally dodgy ankles offer a constant reminder of the good old days.

"The pain was certainly worth the gain!'