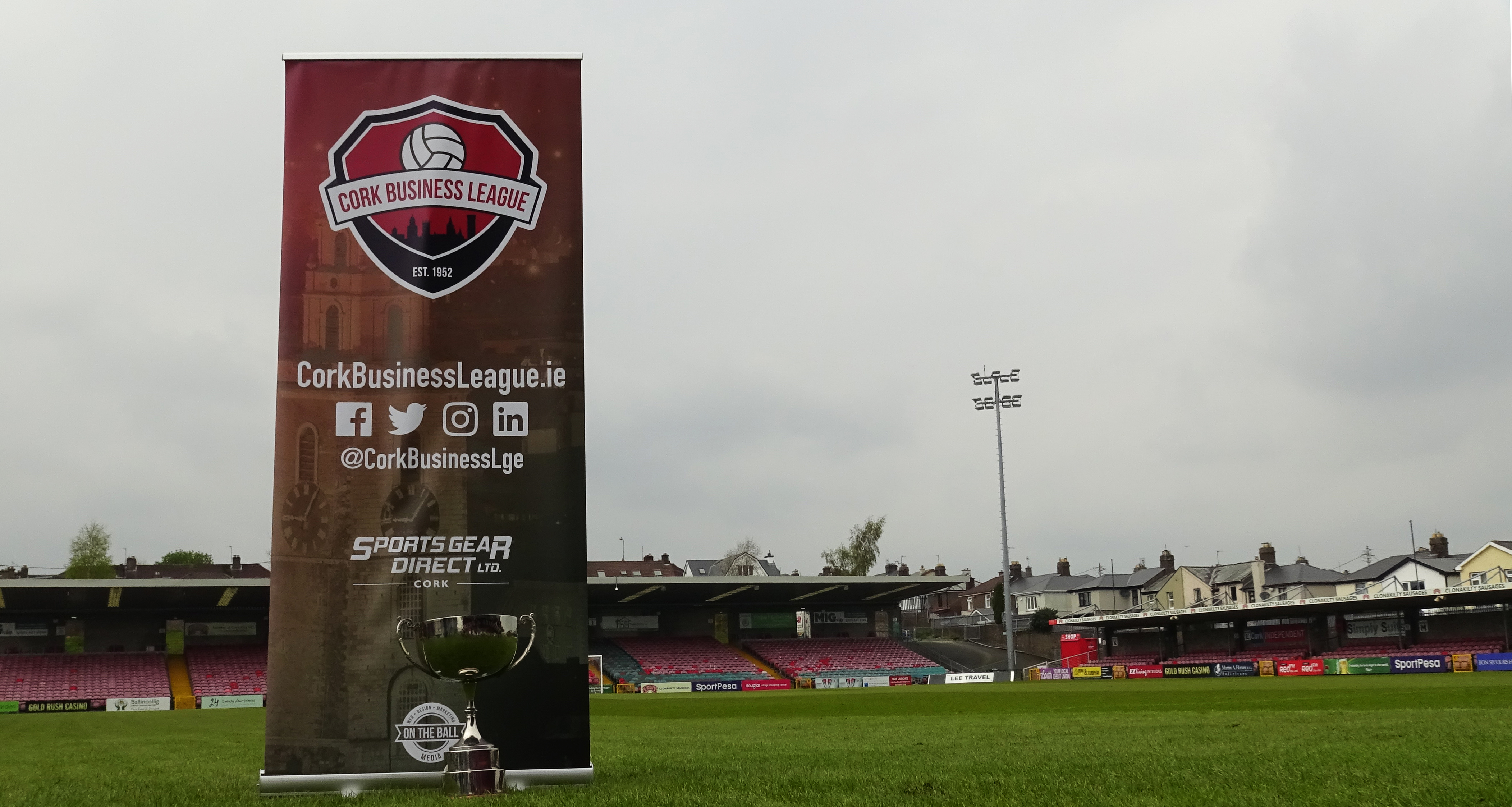 CBL Statement: 2019 / 2020 Season
Following a Management Committee meeting this evening, the Cork Business League can confirm the 2019 / 2020 season will not be completed.
The FAI have recently released a pathway for a safer return to football, outlining the timelines for which the 2019 / 2020 season could be played out. Since then, a criteria for returning was also sent to all leagues that must be adhered to if the season was to return. For many reasons, some outlined below, the decision has been taken to not complete the season, for both divisions and all outstanding cup competitions.
The health and safety of our players, managers and referees.
Uncertainty over club & player insurance.
The availability of venues and pitches where our clubs rent and play out of.
The integrity of our league and cup competitions.
Feedback from our clubs surrounding certain risks and issues about returning so soon.
We understand that some of our clubs will be disappointed with the outcome of this decision, however, the overall safety and wellbeing of everyone involved in the CBL has to be a priority in this scenario.
Communication about the new 2020 / 2021 season will be distributed out over the next couple of months, where the CBL will be back bigger and better than ever.  Any return to football within the CBL will follow strict adherence to all guidelines given to us by the Government, the HSE and the FAI.
Yours in sport,
Cork Business League Management Committee
Stay up-to-date with the Cork Business League on social media: