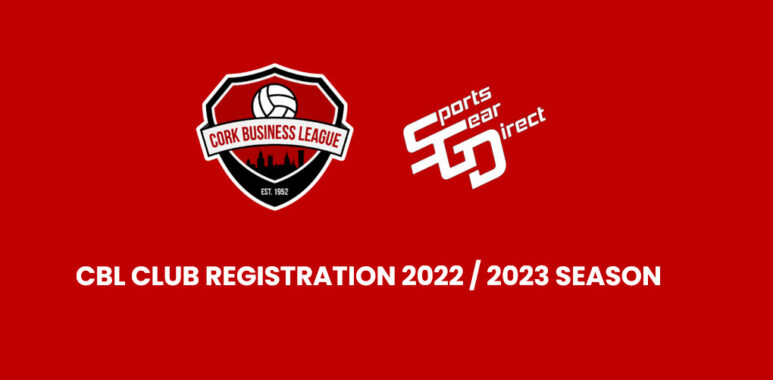 CBL Club Registration 2022-23 Season | Deadline Tuesday 9th August 2022
The deadline to enter the CBL for the coming season is Tuesday 9th August 2022
Please complete the Club Registration Form here and send it back to CBL Secretary via email: [email protected]
You can either fill it out via Word and attach that. Or print it out and send it back scanned or as a photo.
This is for all existing clubs and new clubs to fill out.
If you do not return this form by Tuesday 9th August, your club will not be entered into the CBL Shield.