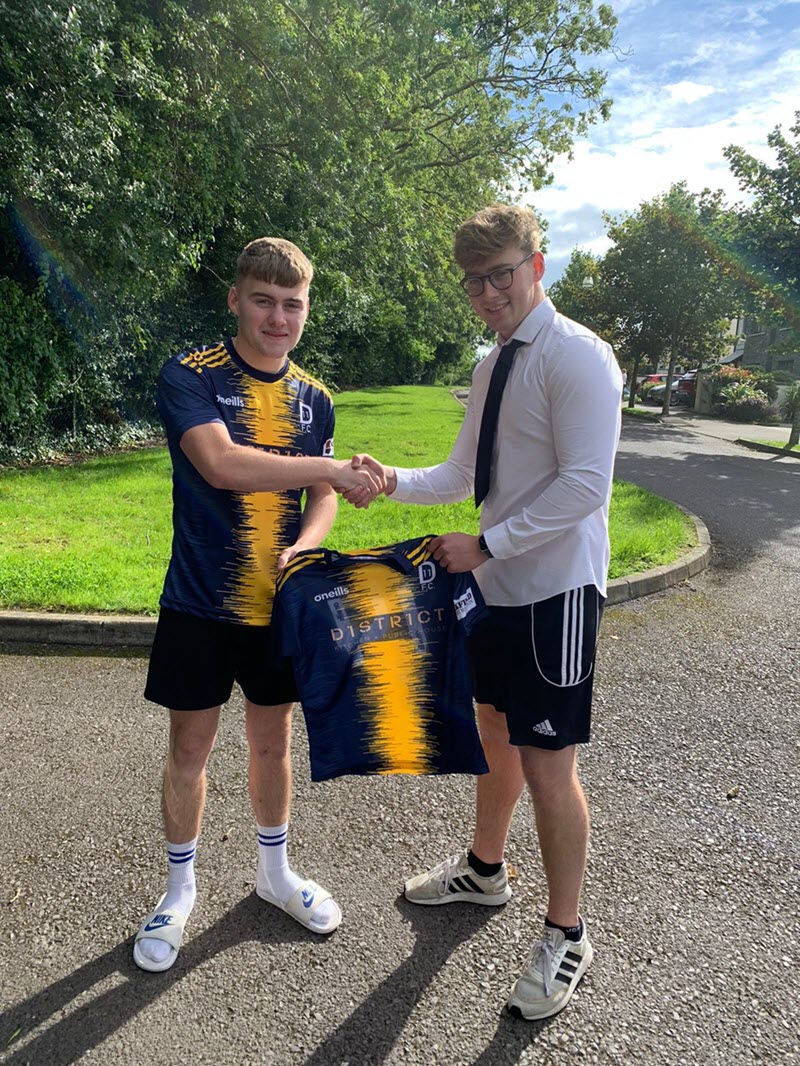 District 11 Launch New Cork Business League Club for 2020/2021 Season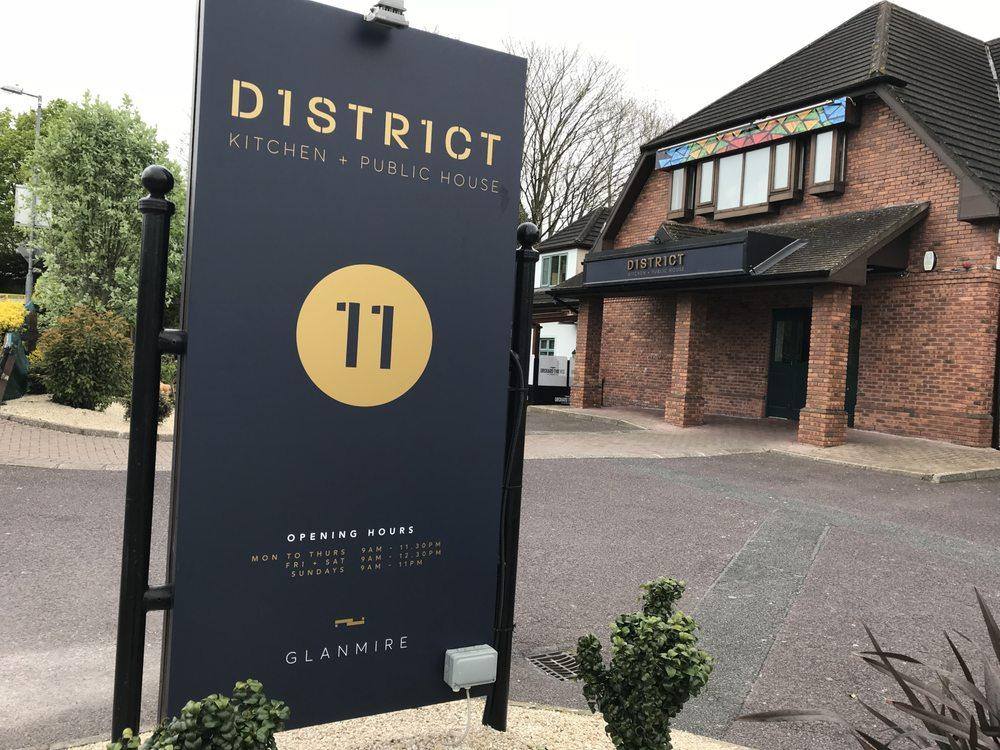 Today, Friday 28th August 2020, District 11 FC launched their new club for the 2020 / 2021 Cork Business League season.
District 11 FC was founded only a month or so ago, based in Glanmire, they have a young, energetic team who have little CBL experience. However, all players and management come from a sporting background having played for Cork clubs across the Schoolboys League right through to Youth League and Munster Junior League. The team is managed by player-manager Barry Twohig and the team is captained by Scott Murphy.
Club secretary Conor Cronin spoke to us over Zoom earlier and was confident in admitting that
"We have a very talented squad and in terms of average age, despite been young, we are looking to spring a surprise on the big guns in this league starting off with the shield this coming Sunday."
District 11 Kitchen & Public House serves great food with its restaurant open 7 nights a week, traditional bar area, with perfect pints pulled & an exceptional bar food and cocktail menu. To celebrate that special occasion, you can book a party area with fantastic night lighting and spacious areas for christenings, wedding afters, graduations, birthdays, family get together & private dinners. One of its many draws is its own Carryout Off Licence which offers an extensive range of award-winning beers, wines & spirits.
"District 11 is not just a pub…. it is a location that offers you and yours a place to relax, wine, dine and party in safe surroundings."
They pride themselves on being able to offer you, our customer, a wide choice due to our extensive size, design and great team. Leo Brennan the owner of D11 has kindly sponsored us for the upcoming season and we highly appreciate his generosity in these difficult and challenging times along with the support of Donovan Autoservices and Oakfield Construction.
Conor also finished the online launch by letting us know what attracted them to join the CBL for the 2020 / 2021 season.
"We decided to enter a team from Glanmire into the mix this year, the CBL is highly recognised organisation around Cork and beyond and we figured this year was the year for us to enter a team into the league and shield. We have seen the success of Doolans Cow Bar last season for example and this is a huge drive for us to succeed in the long ter. We would like to thank the CBL for their hard work and wish all the teams the very best of luck for the coming season."
Follow District 11 FC on Instagram 
Follow District 11 Kitchen & Public House on Instagram