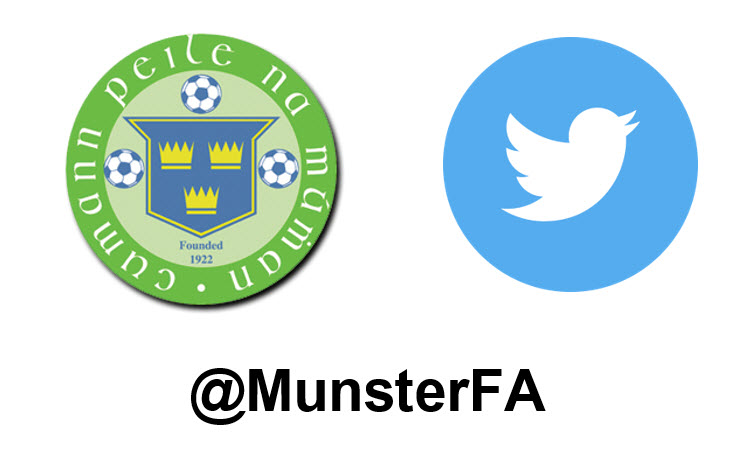 ? Munster Junior Cup 2020 / 2021 Entry Details ?
Entry Form for the 2020 / 2021 Munster Junior Cup is now available to download!
Munster Junior Cup Entry Form can be downloaded here which needs to be returned to the Munster Football Association at the below address by 15th September 2020.
Please note that this is the only form accepted for this year's competitions.
Closing date for entries has been extended from the original date of 1st September to the 15th of September to facilitate the later start of seasons throughout Munster. Entry forms along with the €40 entry fee must be sent to the below address.

Turners Cross Stadium,
Curragh Road,
Turners Cross,
Cork.
T12 DY8P