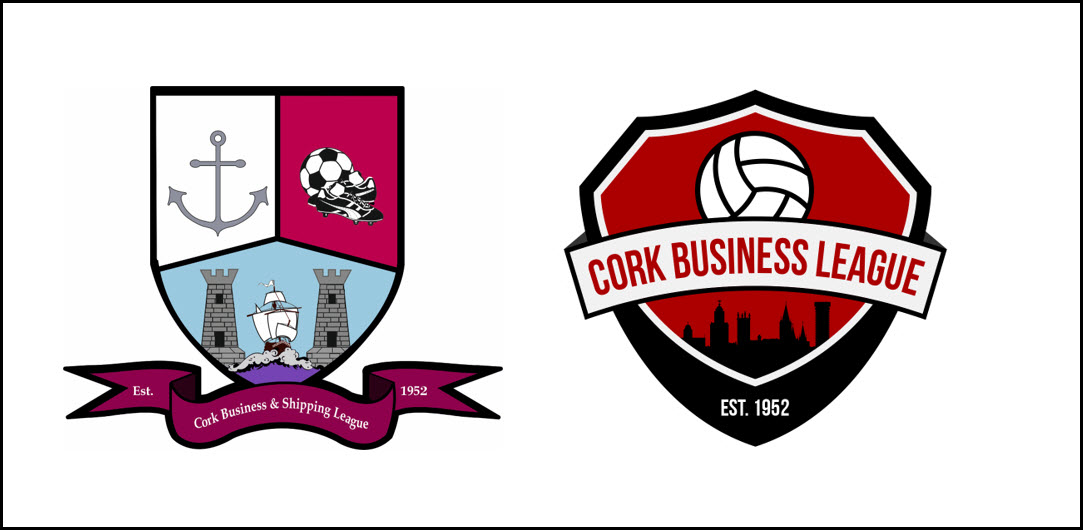 ?Cork Business League: This Week 40 Years Ago?
✍? Finbarr Buckley
Next weekend, forty years ago, the league returned to action after the Christmas break, with the CIE Ath./Postal Workers shield semi-final at Southern Pk. the pick of the eleven matches played on the weekend of January 12th/13th 1980. CIE keeper Peter Gregson denied Andy Maher and John Reid an opener for the Workers while at the other end Pat Downey shot narrowly wide to leave the teams level at half-time. After Downey harassed a defender into conceding an own goal and set up Noel Kent for a second, Reid reduced the deficit in the 69th minute. With three minutes remaining Kent added a third for Athletic whose central defenders Noel Kelleher and Willie Butt shone for the winners.
In the first division, Pfizer United made it three wins out of three with a 2-1 win over Lunhams while Fords 'A' defeated AIB 4-2 at Farmer's Cross. Roches Stores and True Temper shared four goals at Blackpool Pk. in the stand out match in division two, Jim Cummins scoring twice for Roches with Paul O'Connor and Alfie Davis twice equalizing for Temper. CMP's John O'Connell struck the only goal against Shield finalists Youghal 'B' with Pat Doyle and Chris Noonan on target for Garda in the 3-2 win over SHB. Bank of Ireland showed no mercy to Aer Lingus, winning 7-2 at Rangers Pk. In division three, Willie O'Sullivan, Maurice Fox and Connie O'Callaghan found the net for Postal United against Pfizers, Byrnes turned over WF Rational 4-1 and Harringtons also hit four against Quigleys.