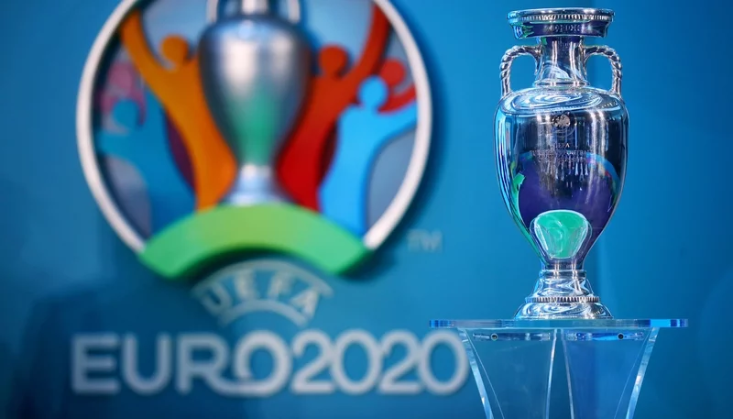 EURO 2020 – Get Your League Involved
EURO 2020 is coming to Ireland next year as we've won the rights to host 4 games at the Aviva Stadium. For such a large event we'll need lots of volunteers, and with nearly 300 volunteer interviews already completed, our recruitment campaign is well under way.
As you know, football would be nothing in this country without the volunteers who put in the hours throughout our leagues and clubs around the country. The commitment and enthusiasm from everyone involved in football in Ireland is exactly the type of thing we want to showcase at EURO 2020 next year, when the eyes of the world are on Dublin.
Please spread the word throughout all the clubs and individuals in your league, so we can bring on board the best volunteers possible, to really showcase Ireland as a destination for major events like this.
For more information on volunteering at EURO 2020 and the roles available, here is the link to send on: https://euro2020.fai.ie/volunteers/. To go straight into registration follow this link: https://www.uefa.com/uefaeuro-2020/about/volunteers/
For any more details or info contact [email protected]