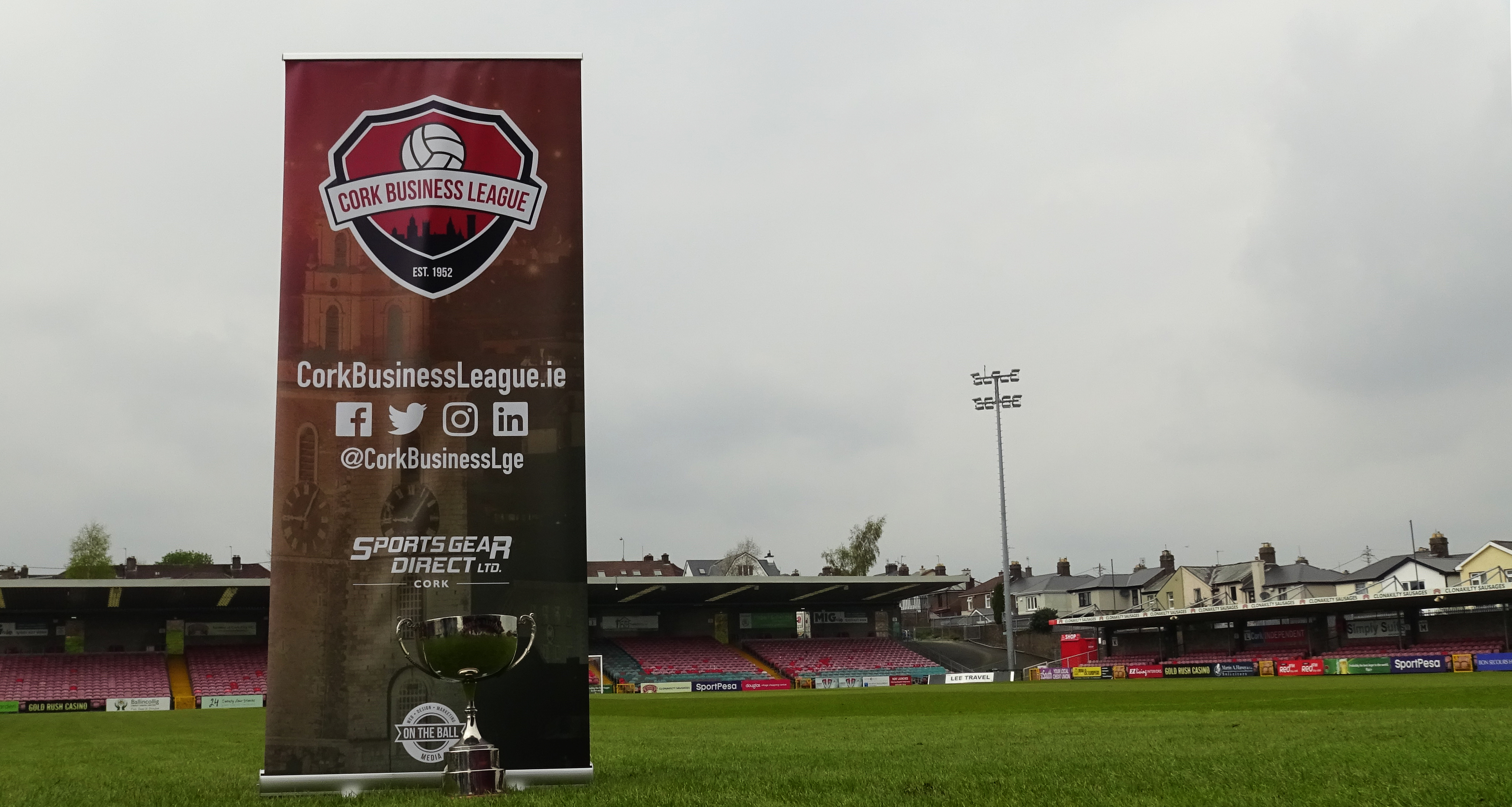 Date for Sports Gear Direct Cork Business League 2019 AGM & Awards Night Confirmed
The 2019 Cork Business League Annual General Meeting will take place on Wednesday June 5th @ 19:00 SHARP in Turners Cross Stadium.
Agenda for the AGM is to follow closer to do the date, which will be circulated to all clubs. One of the main items to be discussed / voted on will be the updating of the Cork Business League Rulebook.
We will be voting on new Motions, which will also be circulated prior to 5th June. In turn, any passed motions will be added as new Rules to the Rulebook for the 2019 / 2020 season.
Any motions that any clubs want to raise at the AGM, must be submitted to Peter Travers, the Assistant Secretary, by hand delivery, registered post or by email to [email protected]. These motions are to be submitted by Friday 31st May 2019.
The postal address is as follows: 1, Upper Convent Road, Blackrock, Cork, T12 V6P6
Following the AGM, our Annual Awards Ceremony, sponsored by JSK ECO Cleaning Solutions, will take place in Turners Cross Stadium.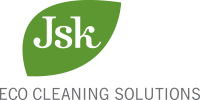 NB: The Annual General Meeting of the Munster Football Association will take place on Thursday 13th June 2019 in the Rochestown Park Hotel, Rochestown Road, Douglas, Cork at 19:00.
Any club in the Cork Business League wishing to attend the meeting should write to the following address for their admission ticket(s). Please note each club is entitled to one ticket per team affiliated.
Postal Address: Turners Cross Stadium, Curragh Road, Turners Cross, Cork. T12 DY8P
Email: [email protected]