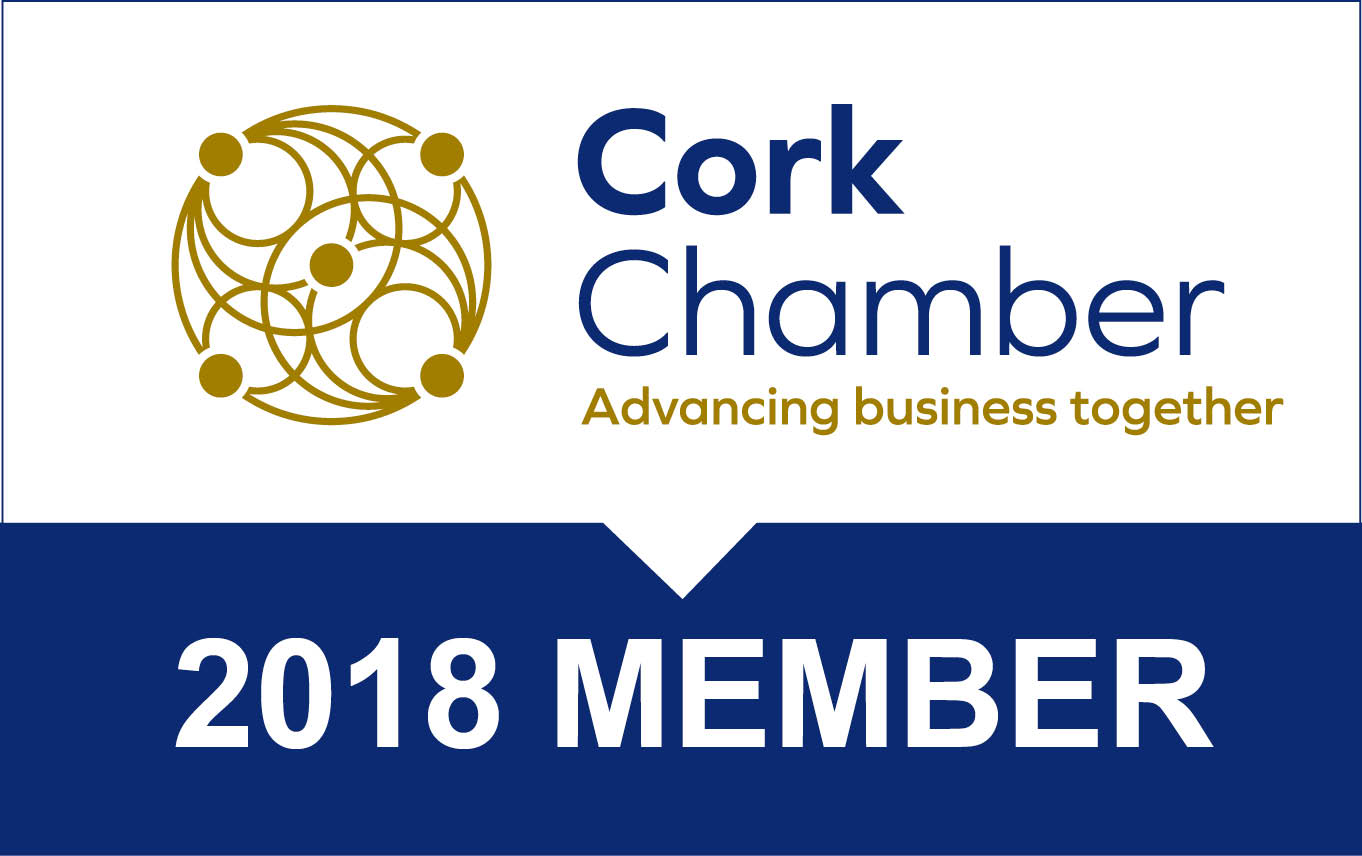 Cork Business League Joins Cork Chamber of Commerce
Monday, September 10th, 2018
The Cork Business League is an adult male junior soccer league which currently operates in the Autumn – Spring football season in Cork. Founded in 1952, still affectionately referred to as the 'shipping league', has provided junior football for teams representing their places of work for over half a century and recently celebrated its 65th anniversary of its affiliation to the Munster Football Association as a fully-fledged Junior League.
The foundations of the present League were laid way back in the late 40's when a number of companies engaged in trading through the Port of Cork (hence the use of shipping in the title) organised a knock-out competition to run between February and April.
From humble beginnings the league has grown and in its modern form had it's highest numbers of thirty teams and three divisions over the last 2 decades.
We are delighted to announce our first move into Cork Businesses at a more official level by becoming a member of the Cork Chamber of Commerce.  As a member of Cork Chamber, we will be provided with many opportunities to meet companies and businesses around Cork to share our unique history with the aim of growing our league to have new entrants year on year, starting with the 2019 / 2020 season. Through 100+ events a year we plan on raising our profile through Chamber communications.
As a non profit and sporting organisation, not only will we work towards improving Employees health & well-being, and raising our own teams profiles over Cork, we can also have an input on critical business issues, through the collective lobbying voice of Cork Chamber.
The Cork Chamber is proud that:
"We are your business voice, championing your concerns, celebrating your success, and putting Cork on the global map."
There are multiple ways in which they promote can promote ourselves and increase the profile of the league through the Chamber. For instance their Member Information Centre (MIC) allows us to update our business profile, post member offers, upcoming events and press releases, which can then be put up on the Cork Chamber's website and weekly business update.
We are very happy to begin our relationship with the Cork Chamber of Commerce and hope that it will see us reap the benefits, not only for our League, but for Cork Businesses in the long run!
If you are interested in hearing more about the Cork Business League, please send an email to [email protected] or follow on Facebook, Twitter & Instagram!
Cork Business League Committee