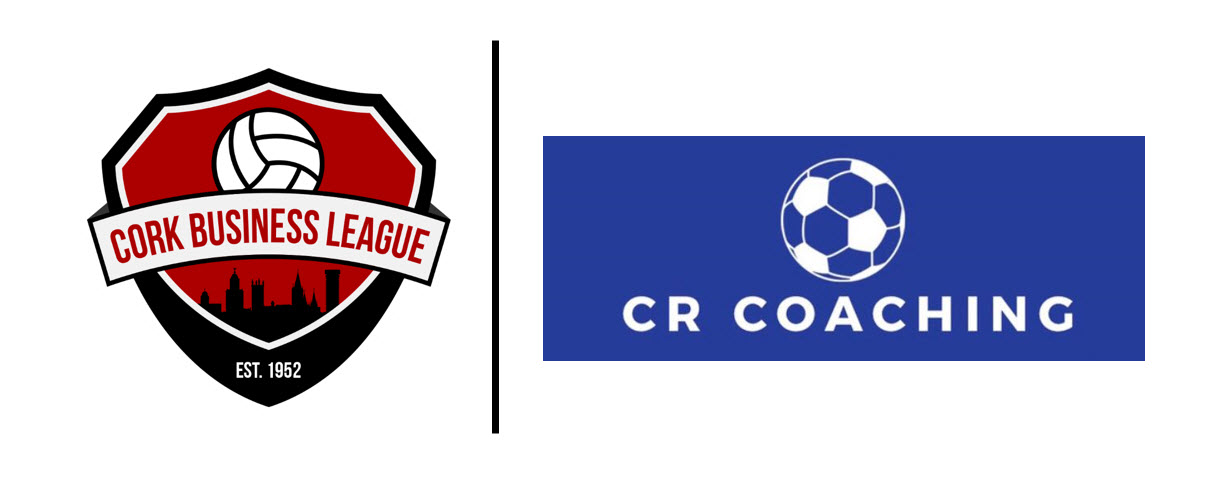 Online CBL & CR Coaching SocHIIT
Soccer High Intensity Interval Training
8 sessions
| | |
| --- | --- |
| Date | Time |
| Tuesday 3rd November | 18:30 – 19:00 |
| Saturday 7th November | 12:30 – 13:00 |
| Tuesday 10th November | 18:30 – 19:00 |
| Saturday 14th November | 12:30 – 13:00 |
| Tuesday 17th November | 18:30 – 19:00 |
| Saturday 21st November | 12:30 – 13:00 |
| Tuesday 24th November | 18:30 – 19:00 |
| Saturday 28th November | 12:30 – 13:00 |
Each 30min sessions of SocHIIT will be a mix of core work with the ball and high-intensity SAQ (Speed, Agility, Quickness).
Each player will need a football for the sessions.
All the work will be done in a 2m Square so players can do it inside or outside.
Before each session, a session plan will be sent out in advance.
The cost to each individual player for 8 classes is €16 (i.e. €2 per class), which is to be paid as a once-off fee online via PayPal (Credit Cards accepted).