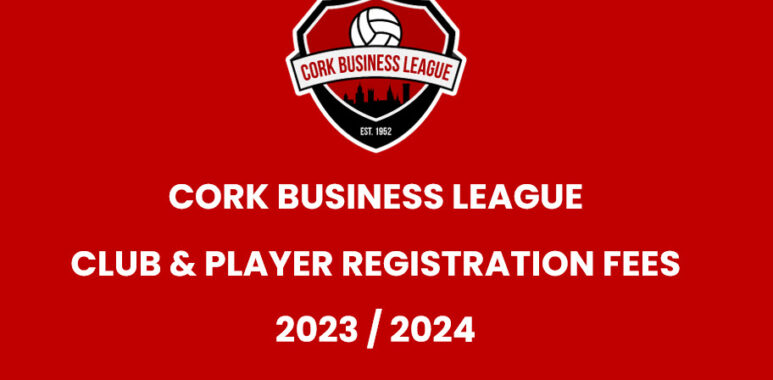 Cork Business League Club & Player Registration Fees 2023 / 2024 Season Announced
Today, Monday 31st July 2023, the Cork Business League can confirm it's club and player registration fees for the 2023 / 2024 season.
To access our payments process click here or visit https://corkbusinessleague.clubzap.com/products
We also have a Payments button on our website which can be seen on the below images:
Desktop:

Mobile: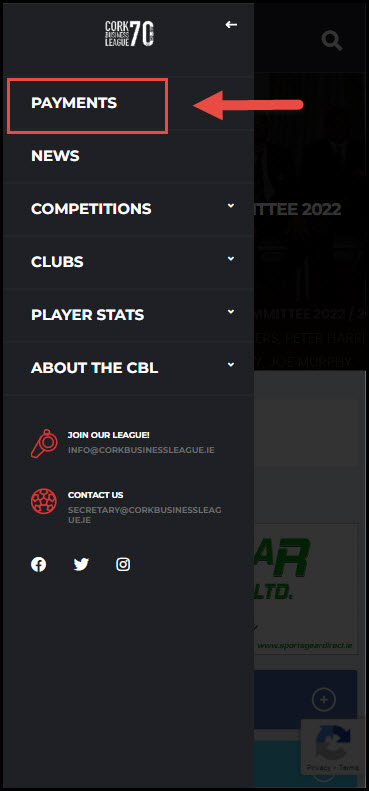 The CBL Registration fees are below:
For players to be activated on CBL Competitions, a player's registration fee has to be paid via the online link above. The best practice approach is for the club secretary / treasurer to pay in bulk for all players up front before the start of the season. Please use the "Quantity" field to pay for more than one player at a time. At the start of the season, you do not need to name all players on the link above, just pay for them all in bulk.
The CBL does not want individual players to pay via the link above. This allows us to recognise the contact name and email address aligned to clubs that have paid for their own players easier and quicker. As you sign players are various times throughout the Registration windows, you can then name the individual players for clarity.
Clubs will notice that the FAI Connect Player Registration Levy has been removed from the above fee. This is now to be billed directly to clubs via FAI Connect, as previously this was paid by leagues on clubs behalf.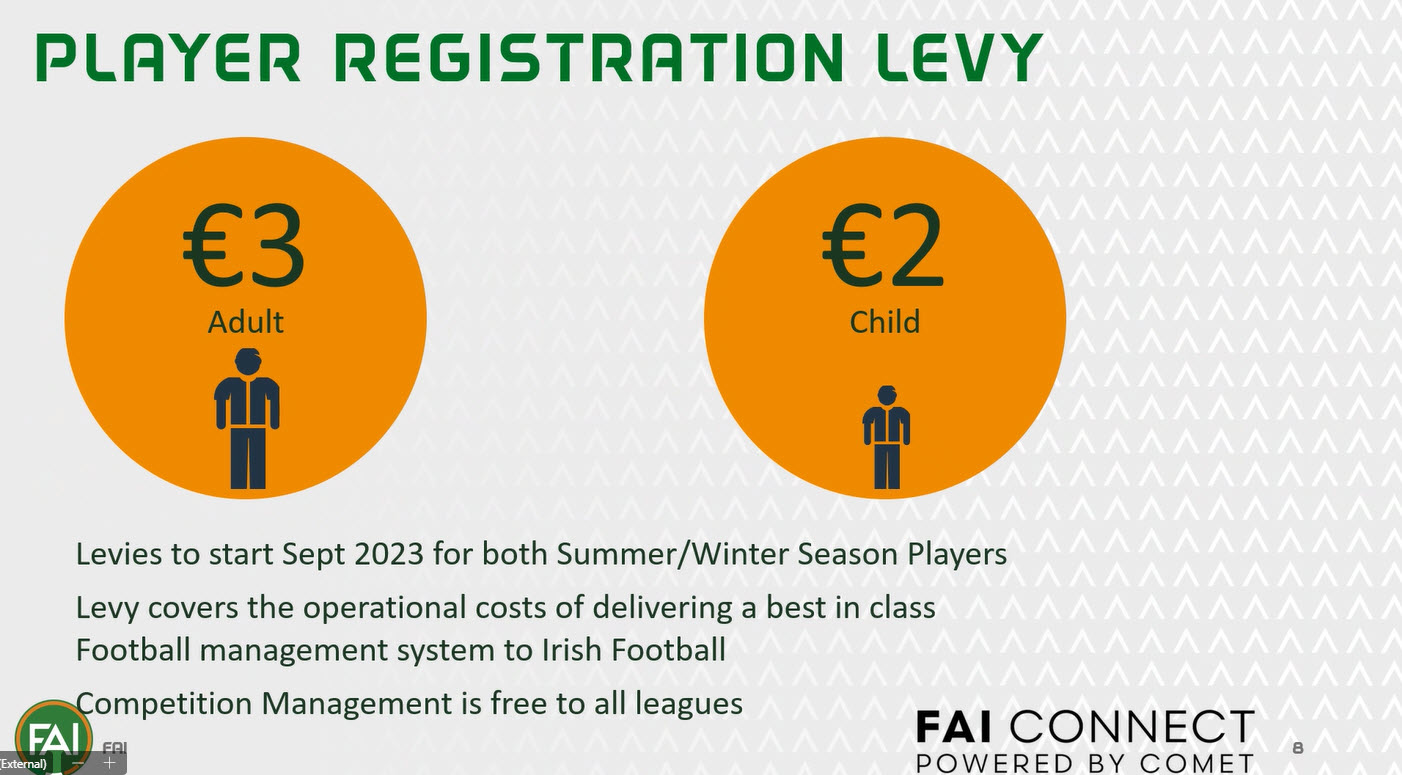 If you have any questions on payments please email [email protected]