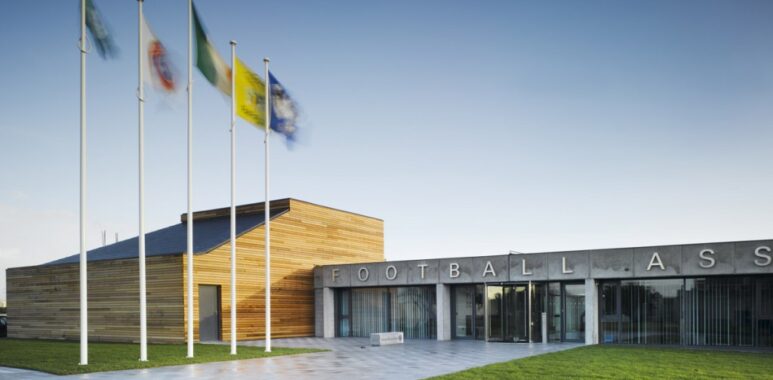 FAI Referee Welfare Working Group Approve New Regulations
Amendments have been made to the FAI Handbook which were agreed on following lengthy discussions and various meetings between the FAI Referee Welfare Working Group and the FAI Disciplinary Control Unit. 
The Football Association of Ireland Board of Management signed off on the amendments to Section 7, Regulations 5 & 52 (Pp 153 & 170) on July 26th 2022.
It is imperative that all affiliated clubs of both the CBL and all leagues across the Republic of Ireland and their players are aware of these amendments. The changes that have been made will hopefully pave the way to ensure that we retain a greater number of referees within our game at a time when numbers are considerably low. 
Please review the below which highlights the 2 amended regulations 5 & 52 . 
The Cork Business League Regulations for the 2022 / 2023 season have also been updated to reflect these changes and will be published in due course.