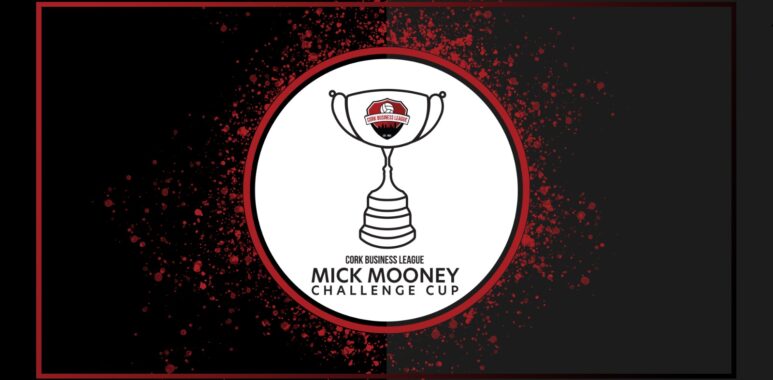 Cups
Fixture Updates
League
News
CBL Mick Mooney Challenge Cup Final Postponed
Following a pitch inspection carried out by the Munster Football Association this morning in Turners Cross Stadium at 10:15am, we regret to inform you that the CBL Mick Mooney Challenge Cup Final has been postponed and is to be re-scheduled for another date in the near future.
Surface water from the rain overnight and this morning has not drained off the pitch. The forecast is for continuous rain all afternoon which will worsen the situation.
Once a new date has been confirmed, we will let the whole world know.