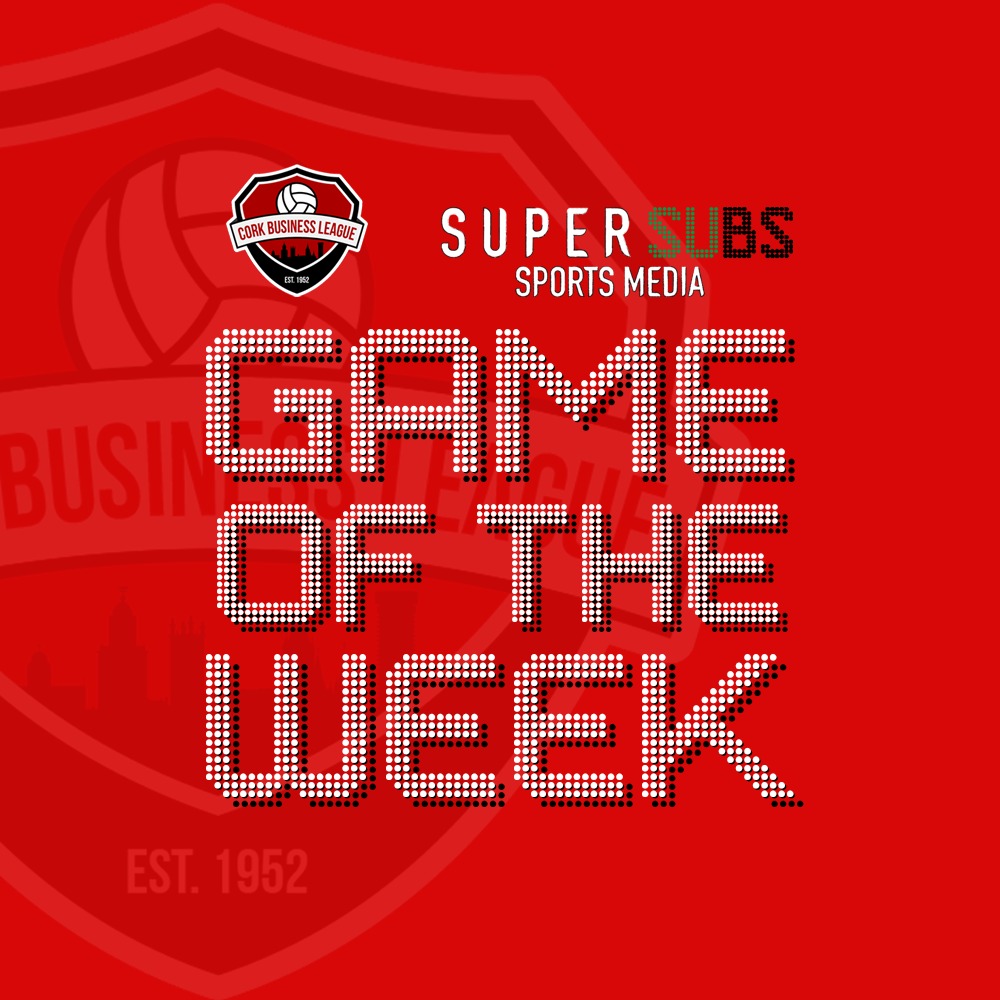 CBL Shield Final 2021 Preview: Satellite Taxis v Doolans Cow Bar
Champions Doolan's Cow and Satellite meet in next Sunday afternoon's, (kick-off 3pm),  65th Sports Gear Direct Shield Final at Turner's Cross, writes Finbarr Buckley.
While Doolan's will be appearing in their 6th successive final, one short of Postal Workers' record  of seven set between 1982 and 1988, Satellite will make history by becoming the first team to beat the same opposition in three finals. The teams contested the 2018 and 2019 finals with Satellite victorious on both occasions. The teams were due to meet again in the 2020 final which was never played due to the outbreak on the Covid 19 pandemic. Doolan's were triumphant in the 2017 decider against Quinlan's and Martin Harvey Solicitors last season.
The teams have played each other on fourteen occasions in all competitions with Doolan's registering eight wins to Satellite's four. Interestingly, Satellite have won on each of their three meetings in the shield, once in the quarter-final back on October 17th 2015, 3-1, and twice in the final itself. It a thrilling encounter at Turner's Cross on Sunday, November 26th 2017, Breff McCarthy put Taxis in front only for Tony O'Reilly to equalize two minutes into the second-half. McCarthy added a second in the 64th minute before Stephen McCarthy levelled two minutes later. With James Cotter going close to giving Doolan's the lead for the first time, Micheál Doody headed what would prove to be the winner for Satellite four minutes later. A year later the teams locked horns again at the 'Cross only for Satellite to retain the trophy on penalties following a 3-1 shoot-out triumph after a 0-0 draw, the only one between the teams.
Doolan's won each of the six premier league fixtures between the teams but suffered their biggest loss to Satellite in the first of their two  FAI Junior Cup ties, going down 6-1 at Mayfield Community School on Sunday, September 24th 2017. The Cow's biggest margin of victory, 5-1,  came in their  last league encounter at the same venue on Sunday, April 7th 2019. For the record, Shane Hennessy (Satellite) and Tony O'Reilly (Doolan's) are level on seven apiece in scoring the most goals between the teams.
Doolan's' path to the final included wins over Healy O'Connor Solicitors (7-1), Marlboro Trust (4-1), Cork Hospitals (7-1), UCC Utd. (3-0) and District 11 (5-0) while Satellite recorded wins over UCC Utd. (6-1), Suro Cars (3-0), Longboats (8-4), Co. Council (4-2), Marlboro Trust (5-4 on penalties after 2-2 draw)  and Jay Bazz (3-2). Doolan's leading scorer in the competition is Jamie Murphy with seven while Breff McCarthy leads the way for Satellite with nine.
The match referee is Brendan Dowling who has officiated on the league panel on a number of occasions in the past. He is assisted by the experienced Grahame Duffy and Gordon O'Leary who has drawn rave reviews for his outstanding performances in the middle  in recent weeks.