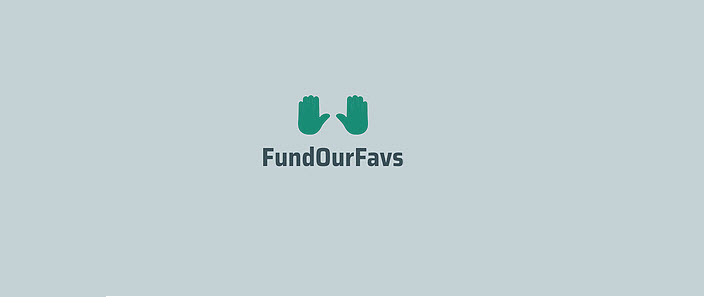 ℹ️ ? New Cork Website Launched to Fund your Favourite Cork Businesses – FundOurFavs.ie ? ℹ️
During the COVID-19 pandemic, we are all trying our best to #StayHomeSaveLives. A new website has been launched in aid of local Cork businesses to allow them to survive throughout the lockdown period.
FundOurFavs.ie is a new online platform that allows businesses that have been affected by COVID-19 to sell gift cards to their customers. Small, individual shops and cafés are what makes Cork special, and the main reason as to why this website was created. The goal is to support as many local businesses and families as they can, and help them to survive the crisis, and re-open once the Corona Virus regulations have been relaxed or removed completely. We all know how important it is to focus on social distancing throughout this period, but we also need to be aware of its impact on Cork and the wider retail, food, drink industry.
On FundOurFavs.ie, you, as customers, can buy vouchers for many different businesses around Cork city and county. If you are a company and have gift vouchers available, there is also a way to register online to be featured and help money coming in
How exactly does this help businesses?
During times like this when everybody is confined to their homes, some businesses like cafés, restaurants (along with many more) lose pretty much all of their revenue unless they have an online takeaway or store service already in place. This means that their revenue stream is gone. Unfortunately, this doesn't mean that bills go away. Mortgages have to be paid, along with taxes, and if it's feasible: payroll. By buying a gift card now, you give these businesses a cash surplus, allowing them to continue paying bills. This increases the chance of that business reopening in the future significantly, and when they do they won't have to cheap out on things like quality and service
For more information, check out their about page here.