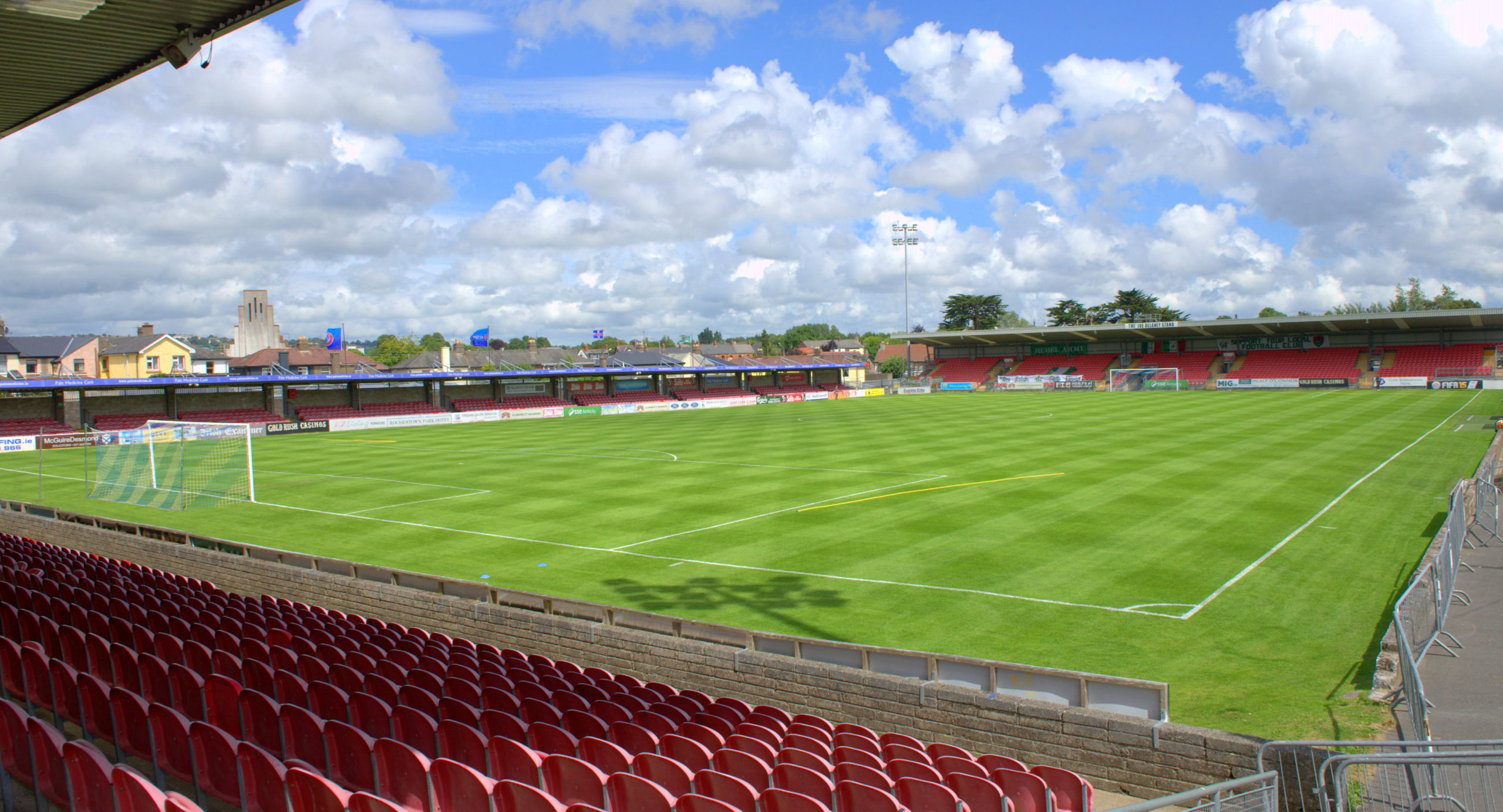 Cork Business League Back the Sale of Turner's Cross Stadium Naming Rights
As was announced recently, the Munster Football Association & Cork City FC have decided to start the search for a potential suitor for the naming rights of Turner's Cross Stadium.
The Cork Business League (CBL) has a long tradition of successful relationships with businesses and companies in Cork City and it's surrounding areas. When the league was established in 1952, it set out to become a place where local workers could play football amongst their colleagues and other rival firms. This is still true 68 years on in 2020. Every season we support the growth and prosperity of every team that represents its company.
"Turners Cross Stadium is the location where all CBL Cup Finals are held, which gives our clubs a huge incentive every season to not only return to play in the league but play at a high standard in the hope of reaching a final in Cork City FC's home stadium. We are 100% behind the commercial opportunity that is the sale of the stadiums naming rights, which would go towards funding the maintenance, upkeep, and improvements that are planned for the stadium."
Therefore, the CBL would like to prompt any current club or company playing in the league to think about offering their name to the 7,500 all seated stadium. We as a league and all our clubs collectively have benefited from playing in the cross over the years.
Declan Carey, chairman of Cork City FC (main tenants of Turner's Cross) also spoke to us today of the huge opportunity for local businesses in Cork and nationally.
"It's great that an organisation of the stature and prestige of the Cork Business League are supportive of this commercial initiative. Turner's Cross is the home of football in Cork and we feel this is the next step in the stadium's life to help move it up another level. We're proud to work with the MFA on this project and look forward to what the future holds for the Cross."