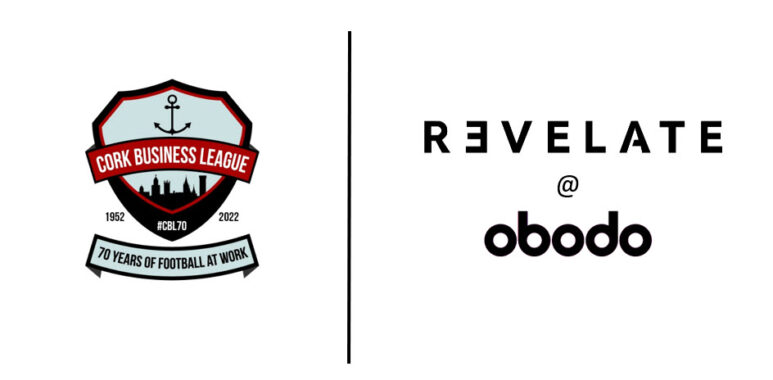 Cork Business League & Revelate @ Obodo Launch Team Fitness Challenge!
Today, Saturday 17th September 2022, the Cork Business League and Revelate @ Obodo have partnered to launch an exclusive Free CBL Team Fitness Challenge Pilot Programme!
Pilot programme is open to 4 CBL teams (max 18 players per team), with 2 classes per team.
Each player who participants in the pilot programme will get 2 free classes for Revelate @ Obodo
The pilot will run over 6 – 8 weeks, on a Tuesday and a Thursday night. Rotations in place every week until each team gets the 2 classes done.
Team and individual feedback and data available after each session.
Each player will have their workouts tracked and recorded through the in-house Revelate app.
Focus is on total metres each team & individual player accumulates on each machine in each session over the 2 classes.
About Revelate @ Obodo
Obodo gym on the South Douglas Road in Cork City runs "Revelate @ Obodo" which is a cardio class that involves a rower, bike and ski machine in a state of the art cardio room with club style lighting and music systems. In each class each person will get a heartrate monitor and an online training profile to track the results all of their workouts.
If your team is interested in participating in this Free Pilot Programme, please email [email protected] with the subject line "CBL Revelate Pilot Programme". This is initially open to 4 teams for the moment and if there is high interest, we can look at opening it up to more teams.