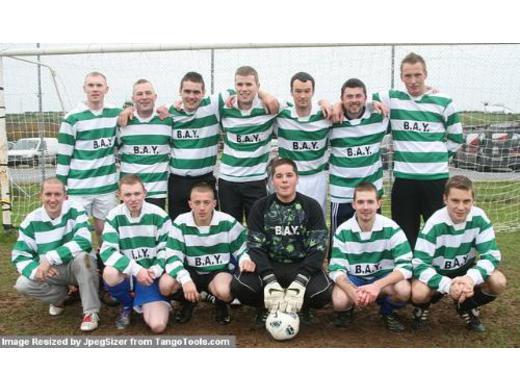 WATCH: Throwback Thursday – Spooky Sports News Special
This week, we publish a special throwback from a few years ago. One of our esteemed News Room colleagues spent countless hours editing this (it shows).
In his honour, we are pleased to share it as he is currently off on paternity leave.
In other breaking news, another colleague of equal importance chipped in with a glorious assist for UCC United against Satellite Taxis this evening.