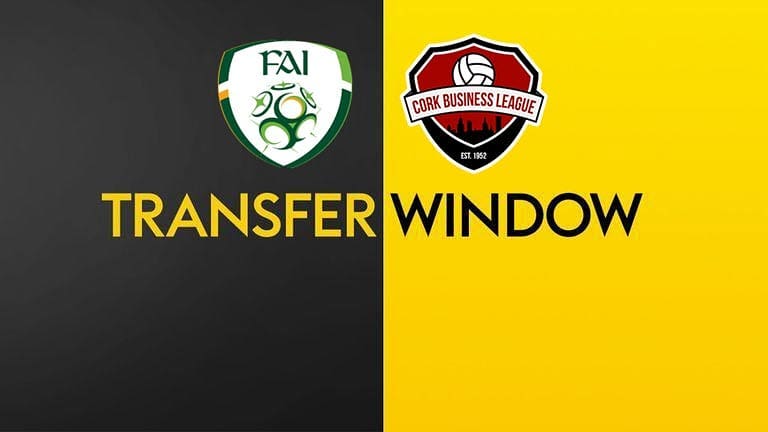 Cork Business League Winter Transfer Window Now Open – December 1st 2022!
Looking for a change? Looking to feature in Cork's fastest-growing League? Looking to win some trophies and actually enjoy playing ball while you do?
The Transfer Window for the Sports Gear Direct Cork Business League is open from today Thursday December 1st 2022 to Tuesday, January 31st 2023 for any players looking for a move. Players without clubs can sign at any point until Friday 31st March 2023.
Key Dates: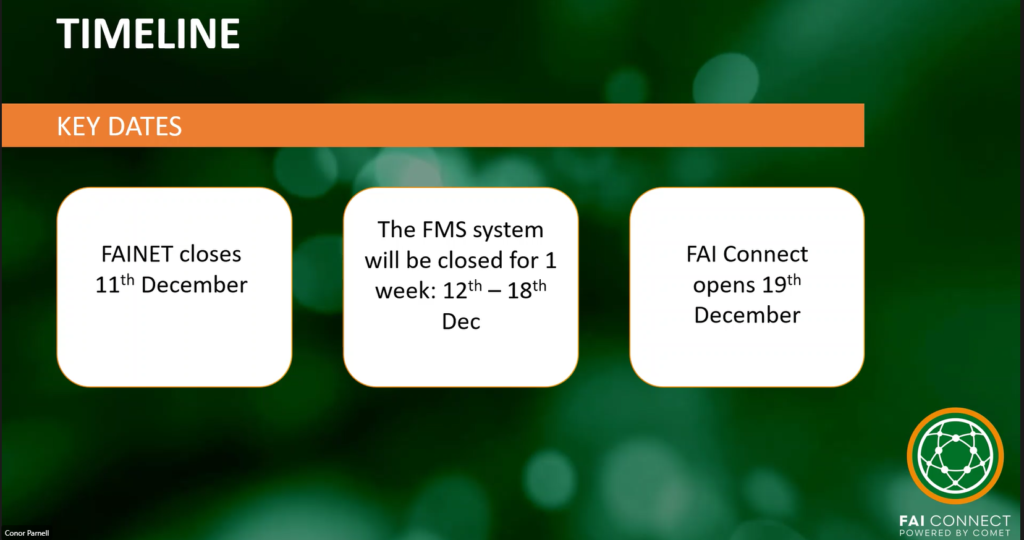 | Item | Date |
| --- | --- |
| ✅Winter Transfer Window Opens | Thursday 1st December 2022 |
| ✅First Eligibility Date | Saturday 3rd December 2022 |
| ❌ FAInet Closes | Sunday 11th December 2022 |
| ❌ No Registrations Permitted | 12th – 18th December 2022 |
| ✅ FAI Connect Opens | Monday 19th December 2022 |
| ❌ Winter Transfer Window Closes | Tuesday 31st January 2023 |
| ❌ Free Agent Player Registration Window Closes | Friday 31st March 2023 |
The following extract has been taken from this season's Football Association of Ireland's Handbook Section 6: Registration Regulations ➡️ Regulation 11, which can be downloaded here for full details.
Registrations / Transfers
The registration period for the Amateur game, shall be 1st June to the 31st of March inclusive for the winter season (i.e. the Cork Business League)
The two transfer periods for the Amateur game shall be 1st June to 30th September inclusive and the 1st December to the 31st of January inclusive.
If a club disbands during the season, the Player registrations shall come under the direction of the League concerned. The Players may be allowed, at the discretion of the League, to register with other clubs within that League. The deadline for such registrations shall be the 31st January for the Winter Season.
International Transfer Certificate (ITC)
An ITC is required when a player signs for a Club in this Association having last played with a Club in another Association. This is regardless of the player's nationality. This follows Article 19 of the FIFA Regulations on the Status and Transfer of Players.
Any further details, please contact the Cork Business League Registrar, Joe Murphy: [email protected] | 087 2835896
Player Registration Form Available Here
For all the latest transfer news, rumours and updates – like us on Facebook and follow us on Twitter and Instagram!