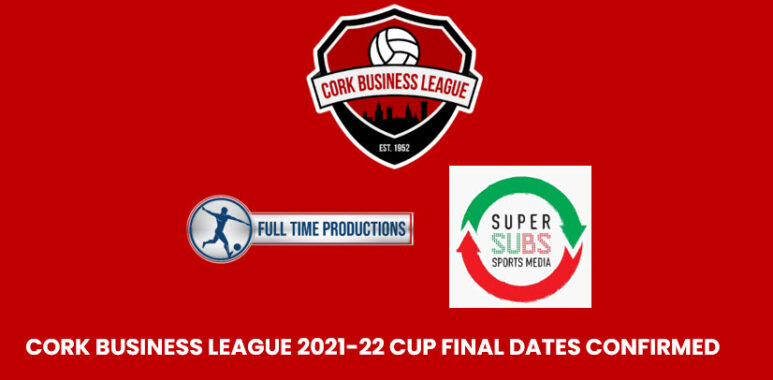 ?Cork Business League 2021-22 Cup Final Dates Confirmed!?
Once again we are happy to announce that for our flagship Mick Mooney Challenge Cup, along with both our Divisional Cups – the Jackie O'Driscoll Cup & Frank Linehan Cup, we have secured Turners Cross Stadium, the home of the Munster Football Association to host our Finals!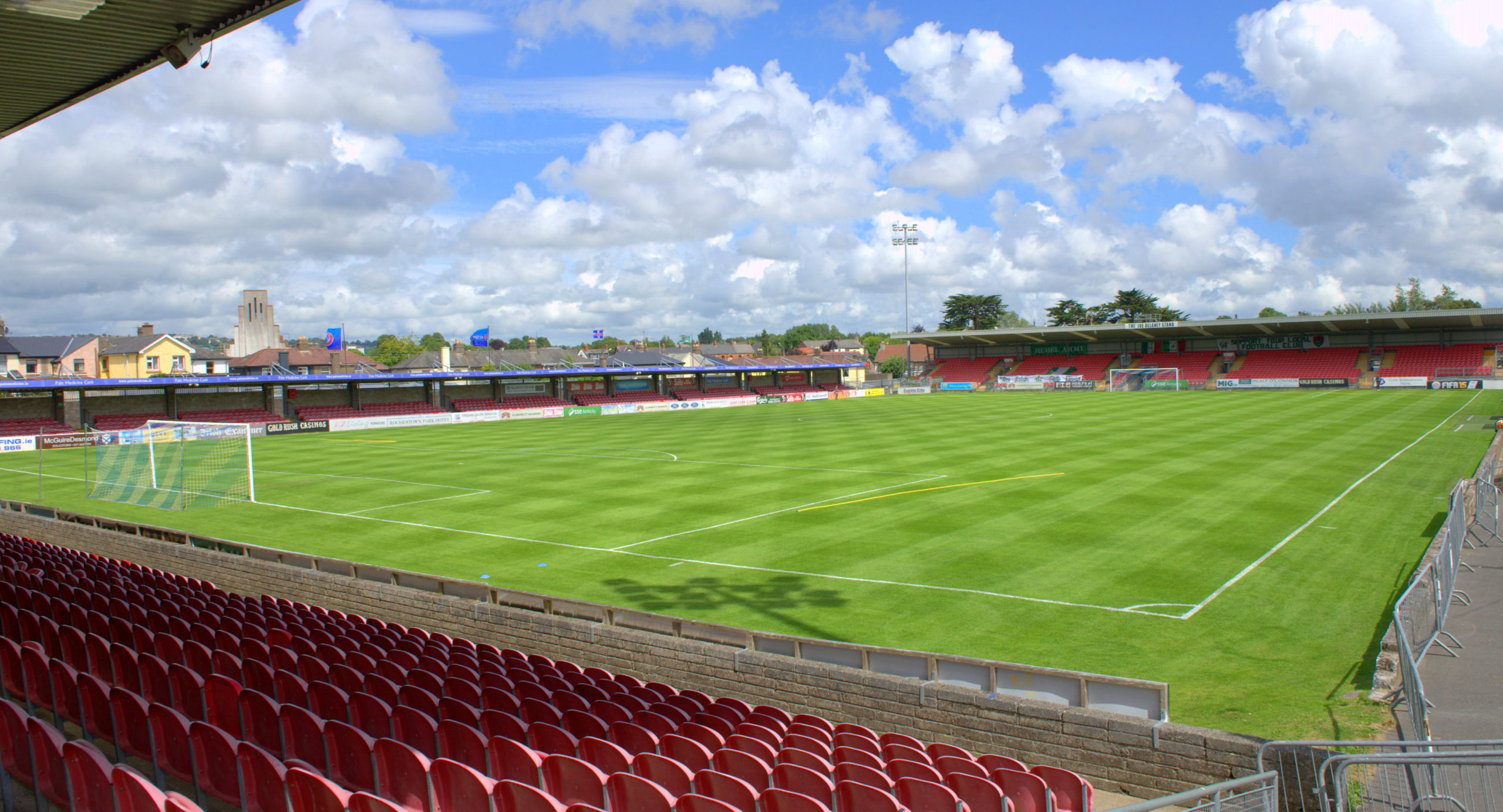 CBL Mick Mooney Challenge Cup Final: Sunday April 17th KO 3pm
Double Header Incoming!
CBL Frank Linehan Cup Final (First Division): Sunday June 12th KO 11am.
CBL Jackie O'Driscoll Cup Final (Premier Division): Sunday June 12th KO 2:15pm.
All 3 Cup Finals will be broadcast live on our CBL News Room Facebook page in partnership with Full Time Productions and SuperSubs Sports Media!