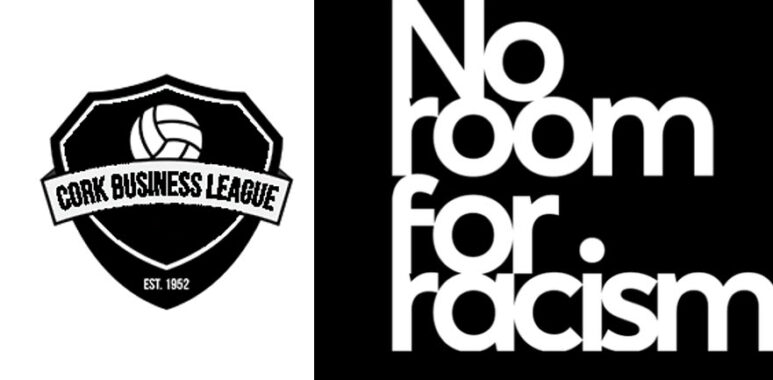 No Room For Racism in Cork Business League
We would give anything to be able to stop posting about racism.
The message cannot be any clearer.
If you see racism at any CBL games or any other games across Cork, Munster or Ireland for that matter, take out your phone, record it, and send it to your League's committee.
We have created a dedicated Email Address where we want any and all racism to be reported to the CBL Management Committee.
It's [email protected]
#NoRoomForRacism