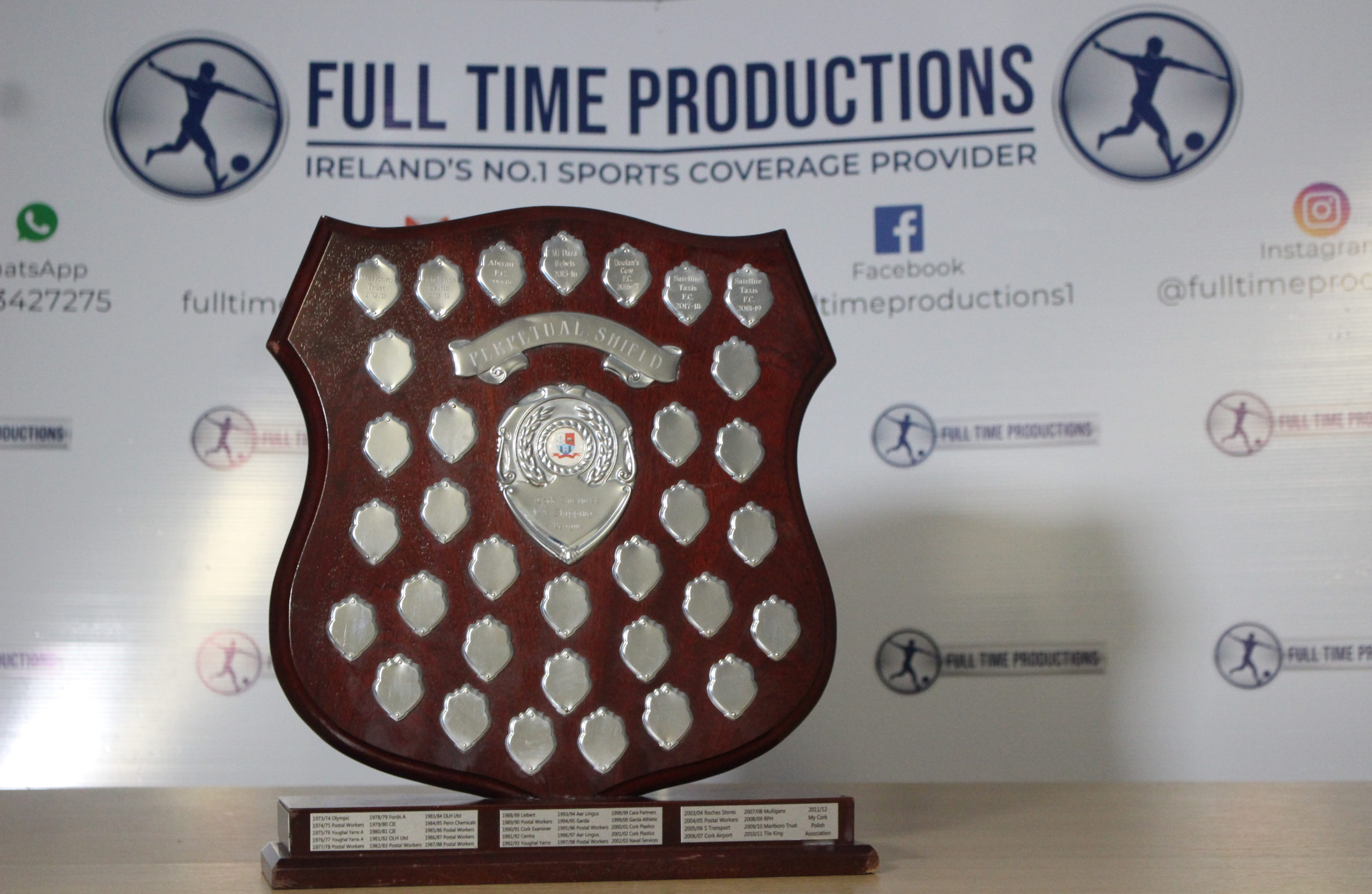 Sports Gear Direct Cork Business League 2021 Shield Final Date Confirmed!
Today, the CBL can confirm that the 2021 Shield Final will take place on Sunday 7th November in Turners Cross Stadium with a 3pm Kick Off.
Finalists: Doolans Cow v Satellite Taxis
The final will be live streamed on Full Time Productions and CBL News Room Facebook pages.
Tickets can be purchased at the gate via contactless payment ONLY for €5