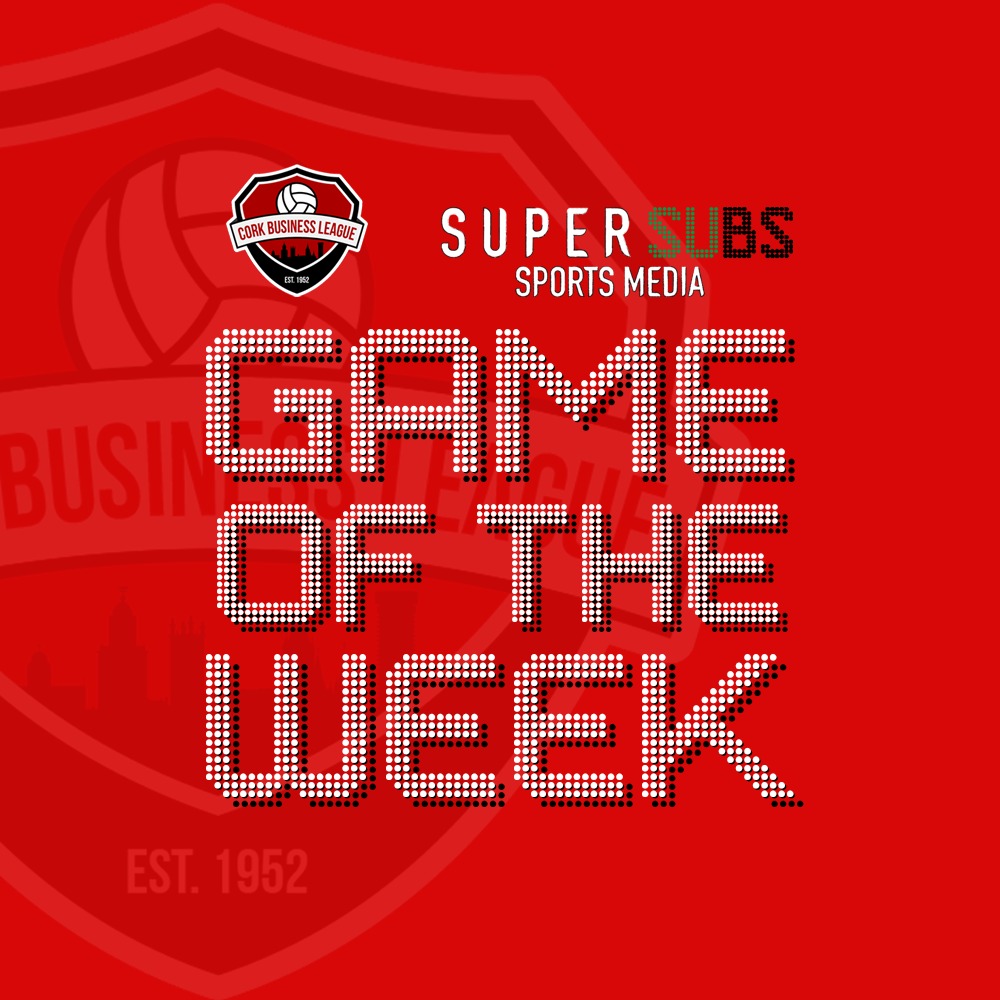 Cork Business League Game of the Week in Association with SuperSubs Sports Media
Today, in association with SuperSubs Sports Media, the Cork Business League launches it's "Game of the Week". Every week, a game will be chosen that we believe is the highlight of the weekend's CBL action. While all CBL fixtures are bound to draw attention from the public, we will be calling out the real one to watch. This is the game that would be shown first on Match of the Day with Gary Lineker, if we were on the BBC.
SuperSubs Sports Media CBL Game of the Week 20th -22nd August 2021: Jason O'Neill Electrical v District 11, Sunday 22nd August 2021, Mayfield Sports Complex @ 10:45
This week, for our very first CBL Game of the Week, we have chosen two sophomore sides taking on the the CBL's top division. This clash is an early season benchmark in Group C of the CBL Shield. Jason O'Neill have a pedigree behind them with impressive cup runs and league performances last year, while District 11 have come on leaps and bounds since their first foray into the league. Both have an impressive showing in the CBL Shield so far, currently joint top of a group containing both Harp Celtic and TELUS International. Jason O'Neill Electrical have a game in hand, though this is the game where they play each other for the first time. 24 goals scored between the sides in 7 CBL Shield games means that both these sides are capable of playing attacking football and hitting the back of the net, meaning that there's every chance this one will be a thriller.