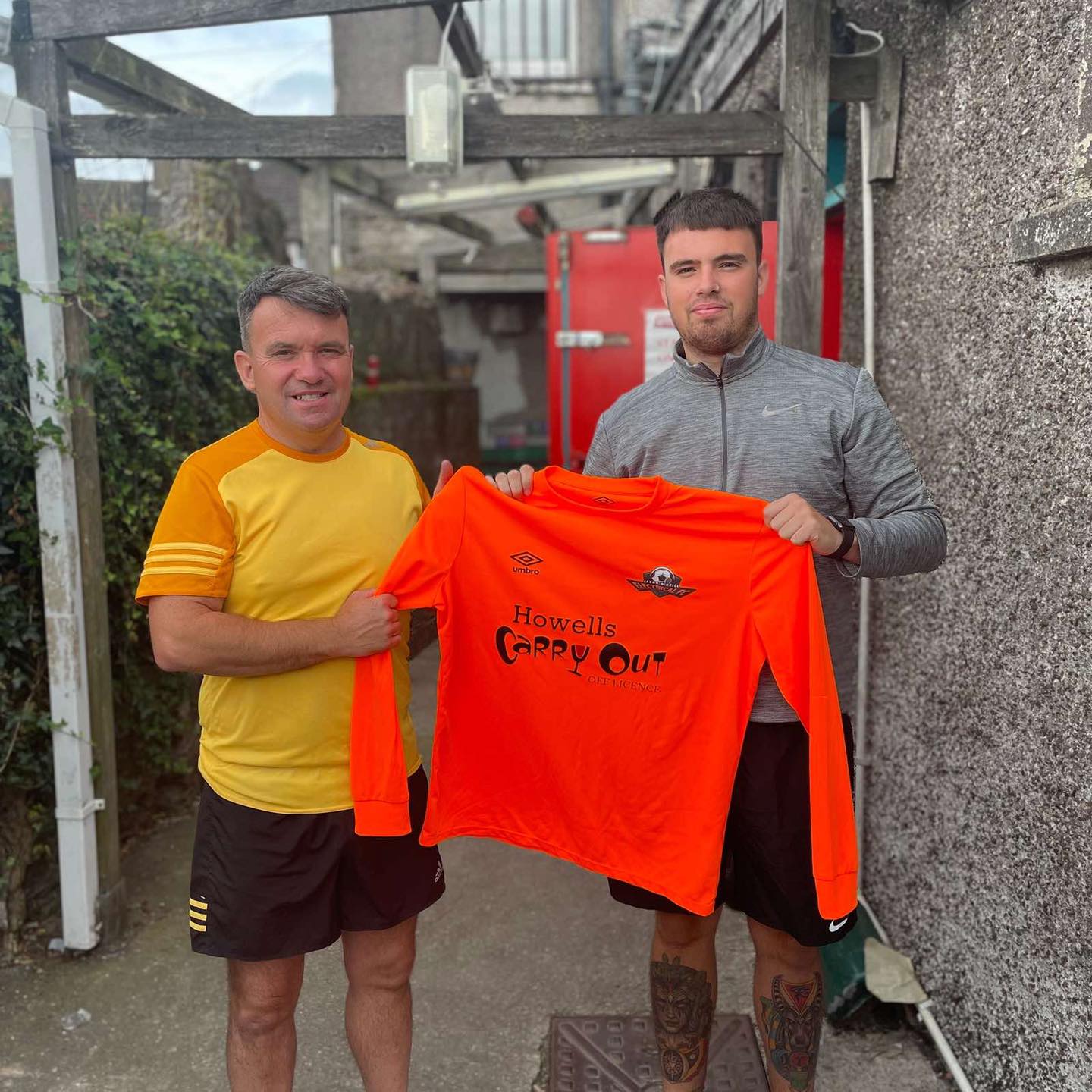 Sports Gear Direct Cork Business League Weekend Review 23rd – 25th July 2021
Sports Gear Direct Shield – Group A 
Co. Council 2 – 4 Satellite Taxis
WHEN these teams last met in a group shield match back on Sunday, September 22nd, 2019 at the Regional Pk., Council caused an upset by toppling the then holders two-nil courtesy of goals from Fergus O'Connor (pen.) and Jordan Hughes, writes Finbarr Buckley.
Despite scoring twice again last Sunday through the in-form Mario Foscas whose fifty-yard shot cancelled out Greg Casey's 10th minute lead for Taxis and Karol Przylbylski. In between, the visitors tagged on further goals from Jeff Abbott, Red Geaney, and Alex Coughlan. The former Mi Daza Rebels' duo Casey and Damien O'Mahony impressed for the winners.
Suro Cars 2 – 1 Longboats
Suro Cars registered their first win in the blistering Sunday morning sunshine at Mayfield Pk. after Ken O'Connor, whose former club Grangevale were on their way to opening their AUL League One campaign with an impressive win over Hibernians on the top pitch, crossed for Pat O'Sullivan to open the scoring for the hosts. Eddie Walsh equalized after a run that took him past five players before Kieran Hicks made it two-one from a penalty in the 44th minute. Man-of-the-match Cathal O'Sullivan saved a penalty in the second half with the long-serving Michael Donegan coming a close second for the winners.
Sports Gear Direct Shield – Group B
Doolan's Cow 7 – 1 Cork Hospitals
Doolan's put Cork Hospitals to the sword after having led 4-1 at Mayfield Community School. Goals from Jamie Murphy (5), Liam Horgan and Tony O'Reilly sealed a second group win for the holders with Tadhg Whelan on target for the visitors.
Sports Gear Direct Shield – Group C
Daz Barbers 3  – 3 Harp Celtic (Harp won 5-4 on pens).
Harp took control of the group by winning for the second week in a row following last Friday night's nail-biting penalty shoot-out triumph over Daz Barbers at Mayfield Community School. After Celtic's Olan Connolly and Daz's Kieran Buckley exchanged early goals, Chris Wall nudged the hosts in front in the 35th minute. Brian O'Connell restored parity once again on the stroke of half-time after Stephen O'Leary split the defense with a perfectly weighted pass. Buckley fired the home side back in front again only for Jack O'Brien to cross from the left for Lee Cooke to equalize for a third time with ten minutes remaining. When it looked like Daz Barbers were about to register their first win in competitive football when awarded a last-minute penalty, Harp keeper Darren Keegan made a terrific diving save to take the tie to a shoot-out. Jamie Kelly struck the decisive winning spot-kick  for Harp whose keeper Keegan and full-backs Aaron Rowley and Jordan Bulman were outstanding on the night.  Arainn McGrath's home side were without a number of key regulars and performed well .                             
VIP Barbers 0  – 4 District 11
District 11 got off the mark with an impressive win over VIP Barbers at Crosshaven. A brace each from Dean Mooney and Andrew Hegarty made the points safe for the visitors.
Telus International 1 – 2  Jason O'Neill Electrical
JON Electrical were the top scorers on match day one but were pushed all the way by Telus last Sunday afternoon at the G.A.C.A. Grds., Glanmire to hang onto a second win in the group. Early goals from David Braham and Darren McCarthy put the visitors in control but Telus reorganized after the first water break to equalize before half-time and go close to a second when JON keeper made a terrific save from a penalty.
Sports Gear Direct Shield – Group D
OBS 2  – 1 Finbarr Galvin Derrow Rovers
OBS were the first team to claim six points from their first two matches after coming from behind against debutants Derrow Rovs. at Ballea Pk. Thomas Gale opened the scoring on the half-hour only for Jamie O'Connell to equalize before half-time. Former Tanner Celtic striker Kevin Sadik netted the winner with ten minutes remaining.
Jay Bazz 2 – 1  The Weigh Inn
Jay Bazz got off the mark following a fine 2-1 win over The Weigh Inn. Sam Heffernan and Junior Kavanagh netted for the winners whose best included Kavanagh and Darragh O'Connor.
Martin Harvey Solicitors 2 – 0  Brew Boys
 Goals from Ian Harrington and John Paul Morrisey registered last season's beaten finalists MHS first win in ninety minutes.