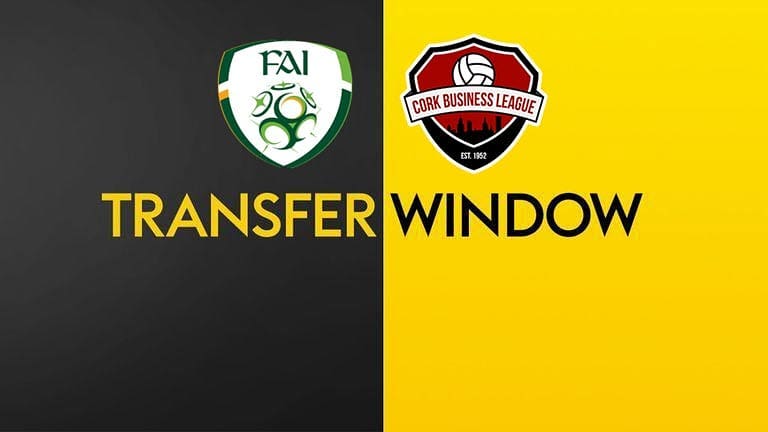 Registrations & Transfer Update – Extension of Deadline Winter 2021
Due to the current amendments to the Registration and Transfer window, it is important to make note of the following to ensure correct registration of your players. The Adult Amateur Transfer Window has been extended from the 31st January to March 20th, 2021.
Please note that all registrations must be conducted on FAInet.
Transfers are permitted on FAInet up until Midnight the 20th March 2021.
After the 20th March, no Amateur Player is permitted to transfer to your club.
Players can be transferred (using an official transfer form) to clubs competing in 2020/21 season Leagues up to the closure of that window. Please refer to FAI Rules on transfers.
The transfer window and dates are as follows:
Amateur Player Transfers Window: 1st December 2020 to 20th March 2021 (Both dates inclusive)
Unattached players can sign up to 31st March as per FAI Rulebook.